photographed with color correction
re-adjustments in photoshop.
apply original color correct and first BW LUT setting.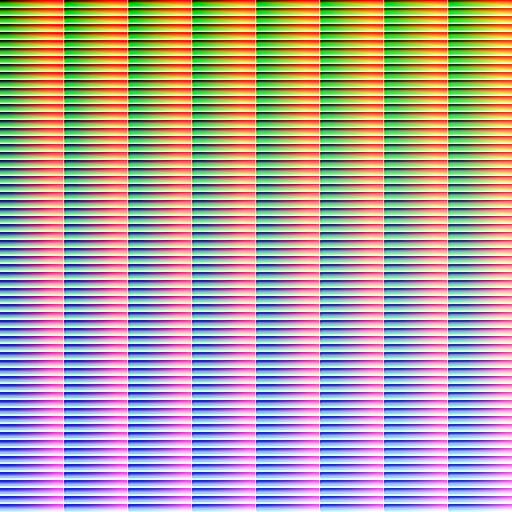 reshot with correct ISO, F-stop and Shutter Speed. Except White Background is on Auto.
best practice. use the camera photo setting in video mode. watch the ISO.
make sure video setting is the same or as close as the photo setting.